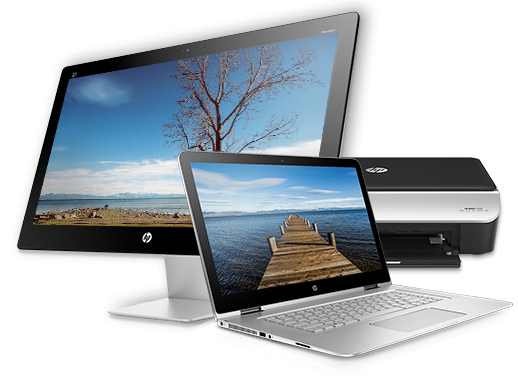 Summer savings for everyone
Discounts on laptops, desktops, tablets, printers and more. Free storewide shipping.
Save now
Reinvent Obsession
Luxurious devices meticulously crafted with unrivaled performance to surpass your wildest expectations.
Watch the video
Learn more
HP Device as a Service
Introducing HP's new value-delivery model that combines innovative devices, lifecycle services and value-added expertise into a per-month service.
Learn more